I still can't believe that there are 2 babies that will be here in less then a month (BTW 8 months til Christmas... they will be 7 months old... oh my gosh, I cant stand it! How fun??!!!)
Their closet is coming along. I love the baskets, we got them at Home Goods for extra storage.
Here is a sneak peek of how their room is coming along...
It is coming along, only thing left is to hang the curtain rod and the burlap panels, (which my mom made! THANK YOU!) hang the art work (bible verse, name canvases above their bed and animal canvases) and get my chair! YAY!
I got some things off my registry that were available online only....
4 bibs and 4 burp cloths ($30)
And for him. Arent they cute?
Then I ordered some highchair/shopping cart covers as well. We will see how they look in person.
Also, I got quilts for their bed, which I am super excited about. Most baby quilts are $50 plus a monogram. I decided to buy a white queen quilt from Stein Mart for $25 and my seamstress cut it into 2 baby sized quilts for $12. Then I got their monogram put on it. THEY LOOK SO GOOD, and cost half the price! EEK! I love good, money saving ideas!
Here is my latest project. A bow holder for little baby b. There are so many cute ideas out there! I spent $7 on the wood (40% off) and letters to spell out her name (30% off) from Hobby Lobby.
I think I am going to paint them a pale green and glue them on the wood , then glue on the ribbon to hold the bows and tie a bow on the top to hang from.
I think it will be super cute!
I got a special delivery today! My moms friend made me my "Take Home Outfits"
This is the picture I shared with her when I told here what I was looking for... one for her and one for him.
And here is the finished product! Now to add their monogram and call it a day! YAY! Aren't they sweet?
She also made me all of these cute burp cloths for her
And all of these for him.
YAY! Now they can spit up on style! HA!
Looks like we have plenty burp cloths now!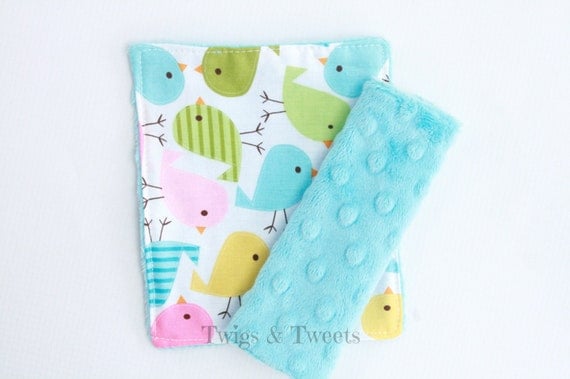 Yesterday I ordered these adorable car seat strap covers (totally not a necessity but SO CUTE) I got this fabric for her with pink minky fabric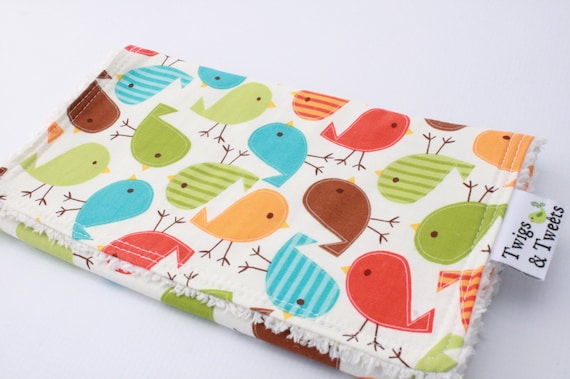 And this pattern for him with the blue minky fabric on the back.
OMG I can't WAIT to get them!
I got 2 of these car seat covers (because they were tax free and free shipping and were the cheapest I could find that I like) for $15 each. I like the print and figured I could do their names or monogram and do hers in pink to girl it up a bit.
I also ordered (I promise this is is) these adorable headbands. They came in a pack of 12 and were $2 a piece. Not too shabby right. LOVE them!
So hopefully the Mr. wont kill me....
Blame it on cute baby things!!!!!
AHHH I can't help it!