4 years ago TODAY I married my High School sweetheart and my best friend! It was the best day and the happiest day of my life!
Here we are on our wedding day on a HOT day in July, enjoying our special day!
"I have found the one whom my soul loves" Song of Solomon 3:4
My sweet Husband planned a romantic evening for us last night in Downtown Chattanooga. We ate at a really neat, local restaurant called Allia.
Look how cool it is... we sat in one of those funky booths...
See the lights... and the kitchen?
It was very good... but expensive!
Look at this yummy goodness.... bread, and fried calamari... mmmm....mmm...
4 years ago, on our wedding night, we stayed downtown at Stone Fort Inn. I loved this little Bed and Breakfast and I keep telling the Mr. that I wanted to go back.
So, he booked us a night in room 35. It was very cozy!
If you are ever in Chattanooga, it is the best place to stay hands down!
Our Pink room, with a white iron bed.
toile bathroom
I LOVE this tub.. and the brick wall
We even had a tub on the balcony!
and a fireplace!
look at these beautiful crystal door knobs and old key holes... LOVE.
They even have a very yummy complimentary breakfast every morning.
Here we are 4 years later!
I bought him some clothes- 3 Polo's that is- yellow, navy and white. And I, of course, got my beautiful plates a few weeks ago. Then,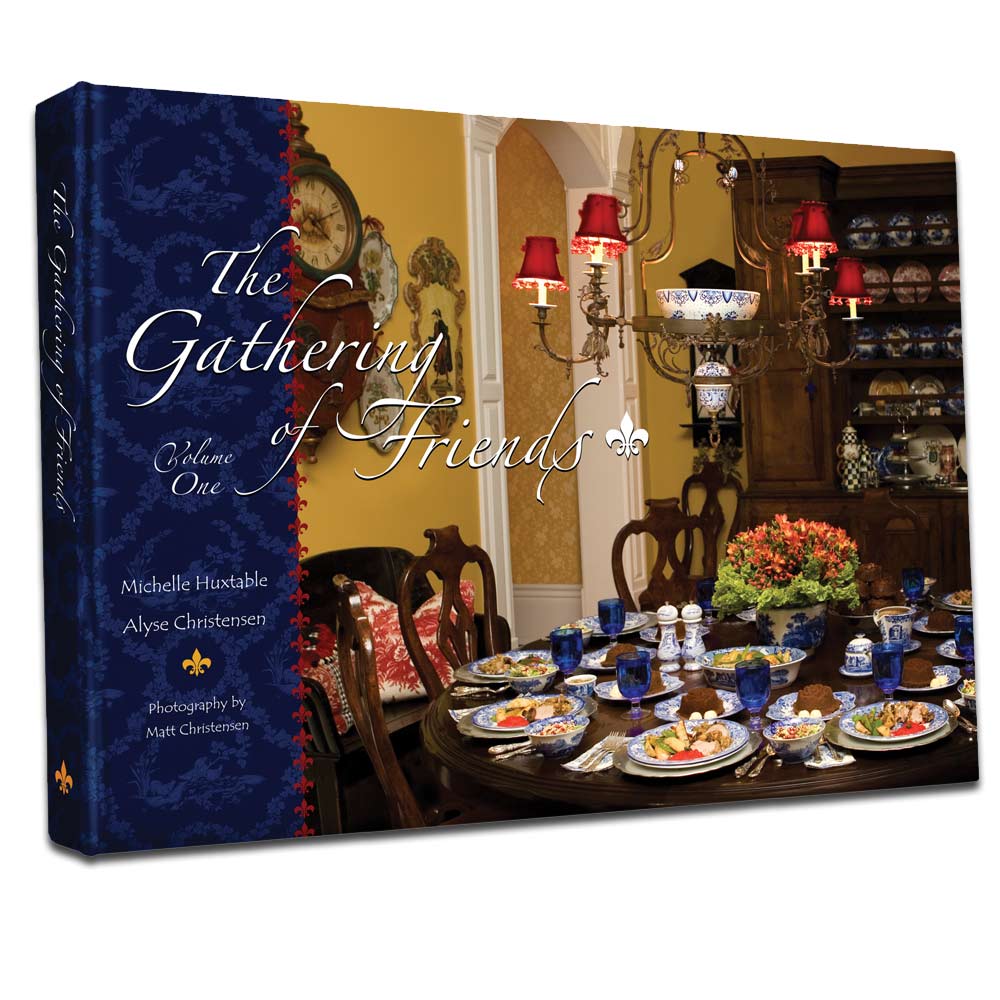 My MIL bought me this cookbook for our anniversary. I haven't used it yet but I already love it!
And just for kicks... I opened up our cabinet and found the OJ... my husband is apparently loosing his mind! HA..... no wonder I couldn't find it yesterday morning!
I look forward to spending many more years celebrating with that man!