I have been dreaming of a nursery for a long time, planning out every little detail. But now, it is for REAL and I need to get a move on.
I have pretty much decided on 2 of these white Jenny Lind cribs, I love the classic look and they are very reasonably priced.
I am in search of a dresser (with drawer storage) for the changing table.... something like this.
And I just want a simple tan comfy chair and ottoman with a white side table and a simple burlap shaded lamp (which I have in my dining room from Kirklands)
Somehow, my family stumbled upon this wonderful seamstress who can basically sew anything for a very reasonable price, so I am going to have her make the crib skirt, bumpers and drapes.
I am thinking very simple burlap panels.
And for the bedding...
A Buffalo check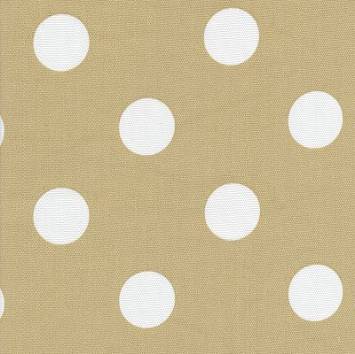 polka dot
and a toile (the only fabric I have found, I actually purchased it a LONG time ago!)
So, the nursery will be very neutral- all tans, creams and white... just what I was envisioning... now if I can just find the fabric!
I found this picture frame in Hobby Lobby and thought I could just paint the pink part tan. Its perfect, and only $12!
I also have one of these simple baskets for storage.
Then, I also want to do some sort of neutral art work and maybe a monogram above the cribs. And I thought about using some kind of simple white animals throughout the nursery on shelves and such....
cute little bunnies from Pier 1 (they are not in the stores yet, but will be soon with all the spring stuff)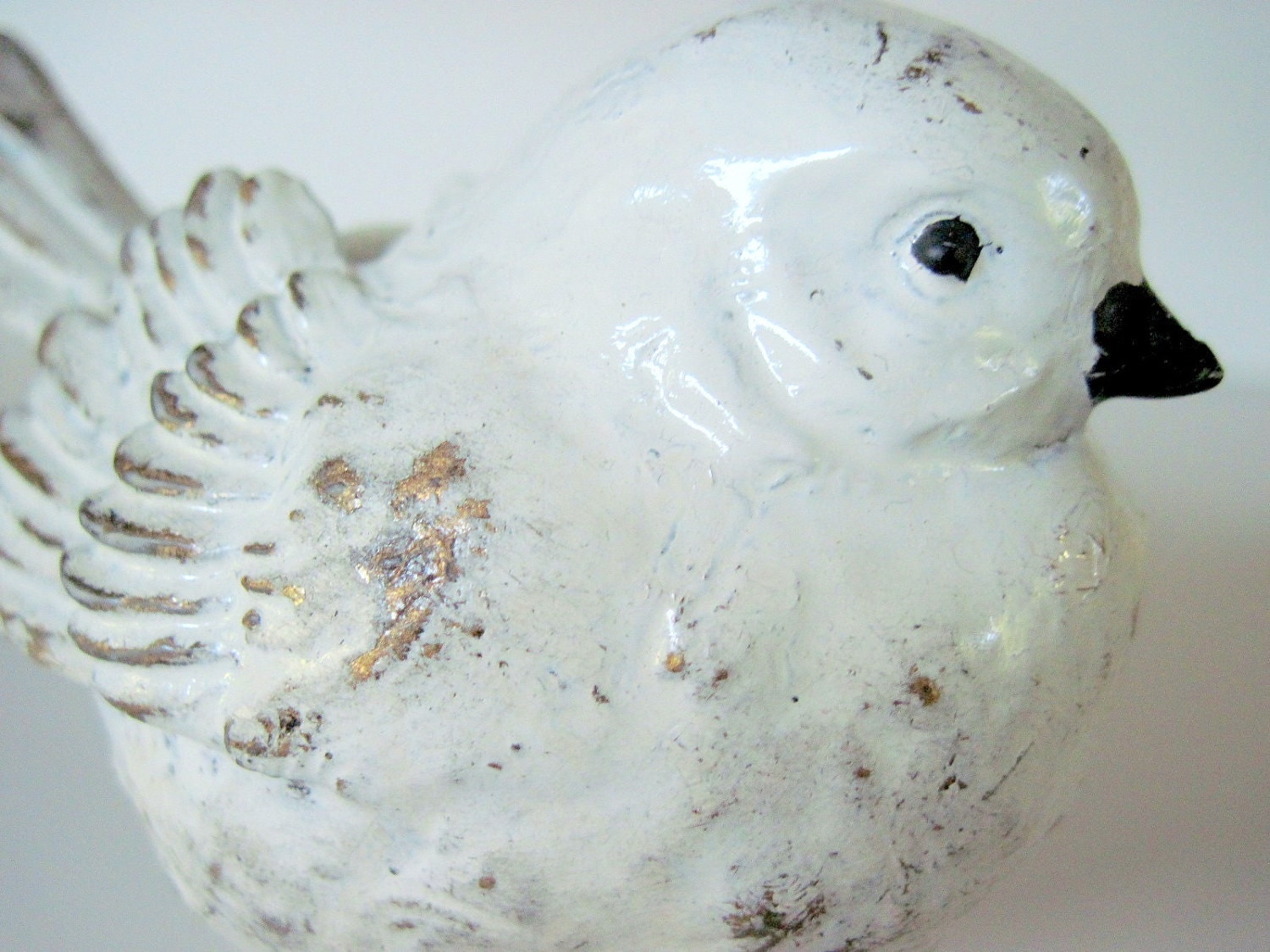 white bird.
I thought these little owl bookends were so cute!
That's pretty much what I am thinking. We will see how it all comes together, more fabric shopping is happening Tuesday and Wednesday of this week.. wish me luck!