I have been looking for Boots since the fall.... and I am thrilled to say that I am the proud owner of 4 new pairs... for HALF OFF at a discounted place (Becky's in Cleveland and Marti and Liz in Hixson).
These were only $9.50.
These (which I LOVE) Madden boots were $15.
These were $12
These were $12 as well.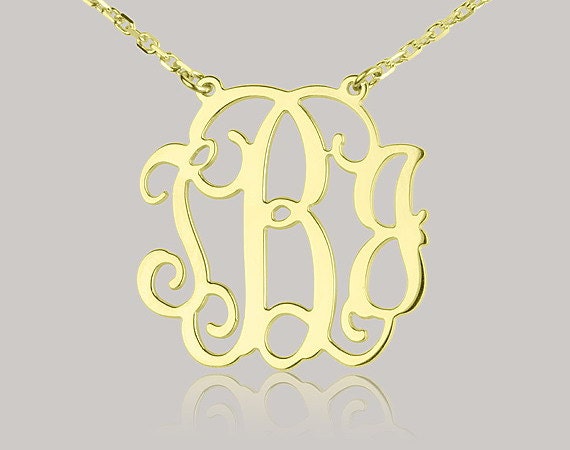 This is what I ordered for my Birthday from Etsy... I can't wait to get it!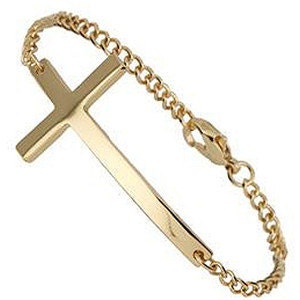 And I got a silver and a gold cross bracelet.
Then, when I was in Cleveland, I also got a Birthday treat! A wooden H that I hung on my window pane in the Living Room.
Happy Birthday to me!!