I feel so behind on my blog... I do apologize. This past weekend included a lot of "1st's" that I had to share with ya'll.
For the first time, the babies decided they wanted some meat. Not any kind of meat, a hamburger...from 5 Guys... no where else! HA! It was delicious if I must say so myself, they have my favorite hamburgers!
I also made my first trip to Motherhood Maternity and tried on some maternity clothes... yeah, that was fun... not really... HA!
The belly is starting to poke out... luckily I havent had to wear maternity clothes yet, but I know I will be soon!
Then, I also for the first time, went baby stuff shopping... check out this twin stroller... crazy right? I got to try out chairs and such too, those puppies are expensive but comfy!!
And on a completely different note....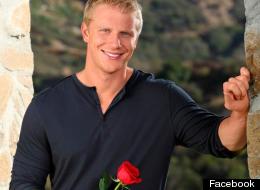 Tonight starts the new season of the Bachelor! I am actually embarrassed by how much I like this show, it is my guilty pleasure for sure!

My Birthday is Sunday, so I am enjoying my last week of being 26! The Mr. is even bringing me on a surprise Birthday trip