I don't have much to blog about, I have been to busy.....doing a lot of Pinteresting Things!!! HEHE!! I had to share some of my latest pins that made me laugh....
This made my day!!!!
The Bachelorette EMILY starts THIS MONDAY!!!!!!!!! I am so glad someone told me it was starting because I had no clue....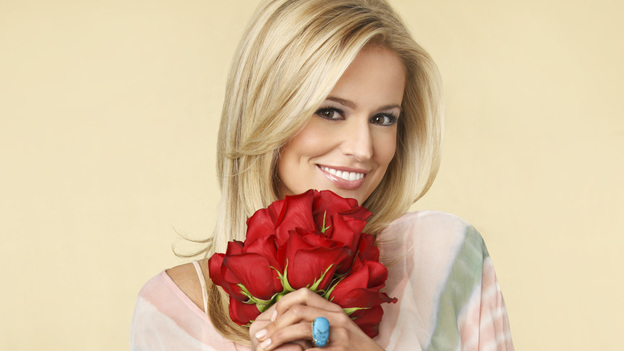 You can go to the ABC website and see the guys... should be interesting as always!
Have a great weekend!