First things first, did you know you can print off coupons on the Target website
here
? I may be way late in jumping on the bandwagon but regardless I wanted to share....
In other fashion news, welcome to my new fashion blog.
HA, I kid... I kid...
but I got this super cute yellow cardigan for $15
And.... Target also has these fabulous white beverage tubs in several sizes... I got an oval one for $15. (I am keeping my eye on it to see if they go on sale) I hope to get a vinyl monogram to put on it like all of the ones I have seen on Pinterest and Etsy (for a WHOLE lot more $).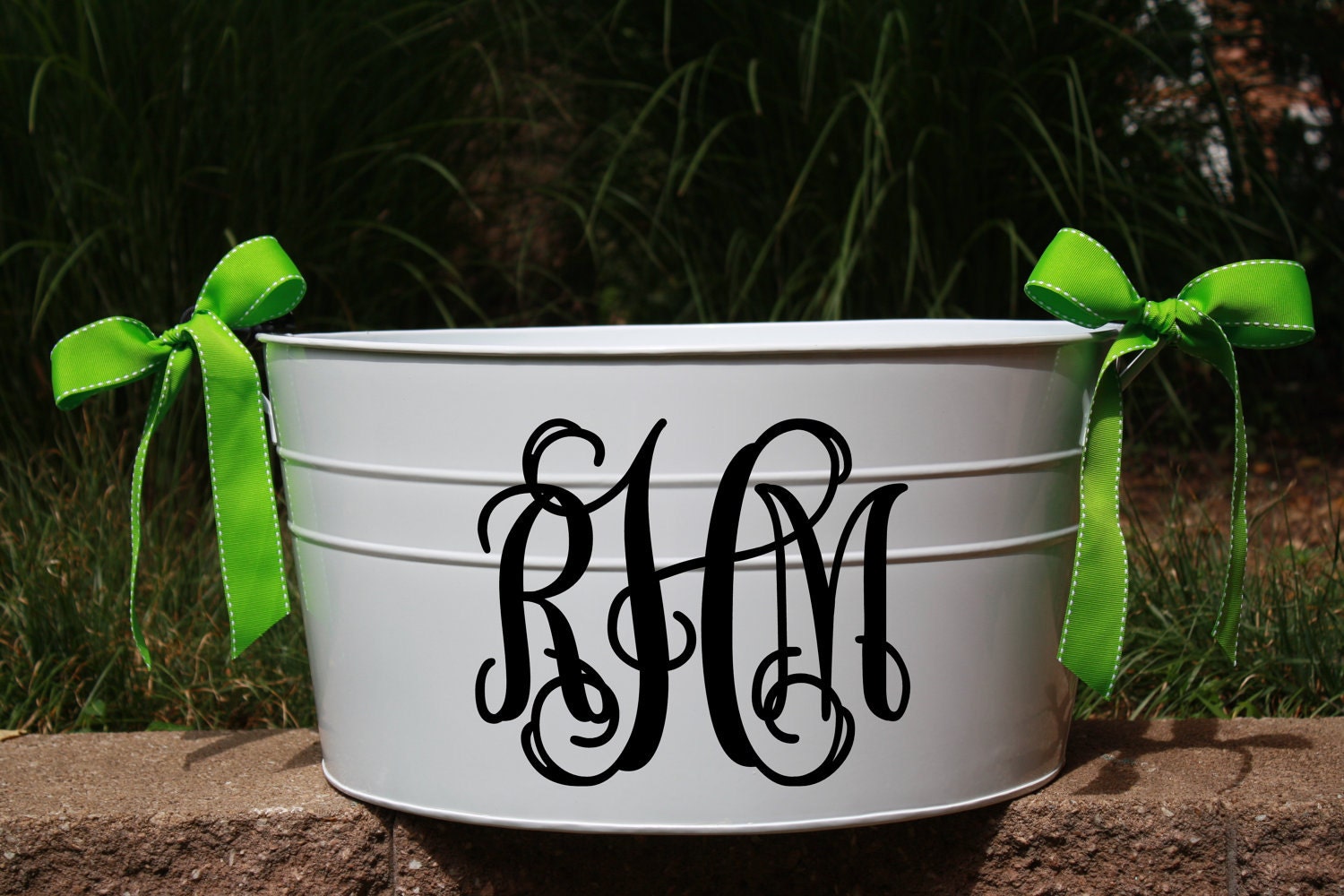 More on Pinterest.
I am loving all the lace shirts and shorts and all these fun summer colors (hints the new yellow cardigan) and I really wanted a pretty summer necklace. I thought Forever 21 would have some...
Well, they did... they had 1!!!!! This is the only one I found I really liked and I had to DIG for it, and it was the only one I could find! But how cute would this be with coral or white?
And, in case you are looking to smell fashionable...
Can I just tell you that this is my new favorite summer scent?
I got some of the body wash the other day from B&BW and it smells SO GOOD, I would definitely recommend it!
And, of course, last but not least, I did some thrifting the other day!
I came with with 2 plate hangers ($.59 each),
And this drum shaped lampshade for $1
So there is some if my fashion finds for the week....